I am officialy at 189.4 lbs. it only took forever! I had to wake my husband up this morning to prove I wasn't dreaming. My highest weight before deciding to focus on my health was 200 lbs. It's nice to hit the 10 pound mark.
So with the weight loss I will reward myself of course. I have decided to go with Etsy! I have a tragus piercing and want something that shows off my character, therefor I want to get this bee earring.
It's only $19 I'm really excited to where this it's the perfect size! —->Bee Earring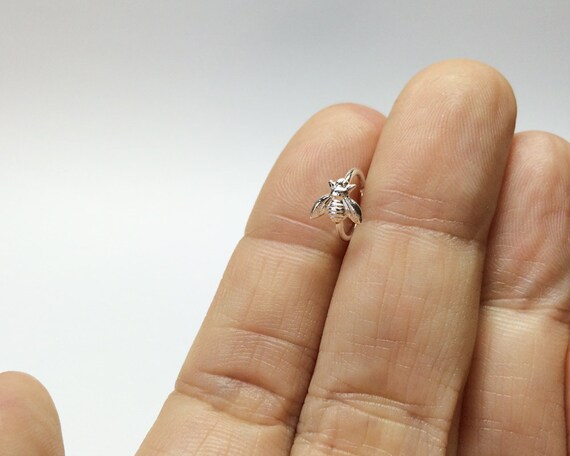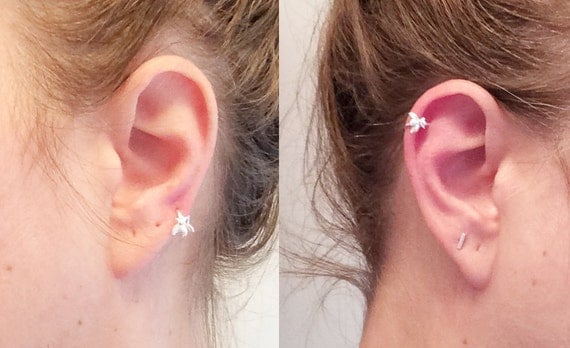 I have some more great news as well! My work schedule has changed I will be working Wed-Sun every week! I know many people will think eww how wants to work on the weekends. Well I do, my husband has Mondays and Tuesdays off so I will be able to spend time with him finally. I will also be able to volunteer at my favorite gardens because they only operate during the week anyway.
So exciting!!!
Starting Weight 198
Current Weight 189.4